products/a305384d01h.jpgproducts/a305384d00h.jpgproducts/a305384d03h.jpgproducts/a305384d04h.jpgproducts/a305384d09h.jpgproducts/a305384d11h.jpgproducts/a305384d12h.jpg
products/a305384d01h.jpgproducts/a305384d00h.jpgproducts/a305384d03h.jpgproducts/a305384d04h.jpgproducts/a305384d09h.jpgproducts/a305384d11h.jpgproducts/a305384d12h.jpg
products/a305384d01h.jpgproducts/a305384d00h.jpgproducts/a305384d03h.jpgproducts/a305384d04h.jpgproducts/a305384d09h.jpgproducts/a305384d11h.jpgproducts/a305384d12h.jpg
products/a305384d01h.jpgproducts/a305384d00h.jpgproducts/a305384d03h.jpgproducts/a305384d04h.jpgproducts/a305384d09h.jpgproducts/a305384d11h.jpgproducts/a305384d12h.jpg
products/a305384d01h.jpgproducts/a305384d00h.jpgproducts/a305384d03h.jpgproducts/a305384d04h.jpgproducts/a305384d09h.jpgproducts/a305384d11h.jpgproducts/a305384d12h.jpg
products/a305384d01h.jpgproducts/a305384d00h.jpgproducts/a305384d03h.jpgproducts/a305384d04h.jpgproducts/a305384d09h.jpgproducts/a305384d11h.jpgproducts/a305384d12h.jpg
products/a305384d01h.jpgproducts/a305384d00h.jpgproducts/a305384d03h.jpgproducts/a305384d04h.jpgproducts/a305384d09h.jpgproducts/a305384d11h.jpgproducts/a305384d12h.jpg
Hip Trio Bunnies Shades Funny Hipster Easter Hoodie
Size Guide
Details

Customers Reviews

Shipping & Returns
Outstanding quality - 50/50 preshrung cotton/polyester (Heather 40/60)
Original funny design
Printed with love in the U.S
Comfortable but also has a great fit
Machine wash 30°
Looking for a funny top to wear for the Easter gathering? Maybe the perfect gift for friends and family? The Tstars Hip Trio Bunnies Shades Funny Hipster Easter Hoodie will be perfect! Hop on over to the Tstars Easter collection for more gift ideas!
US orders over $28 will get free shipping. Once an order is placed, we have 3-5 business days for processing. Once shipped, delivery times depend on the selected shipping method.
If you are not absolutely satisfied with your order, we will happily except returns for exchange or refund, within 30 days of the date your order was placed.
Click here
to read our full returns policy and how you can send stuff back to us for further information, contact our customer service
service@tstarsonline.com
Suggested for you
1 items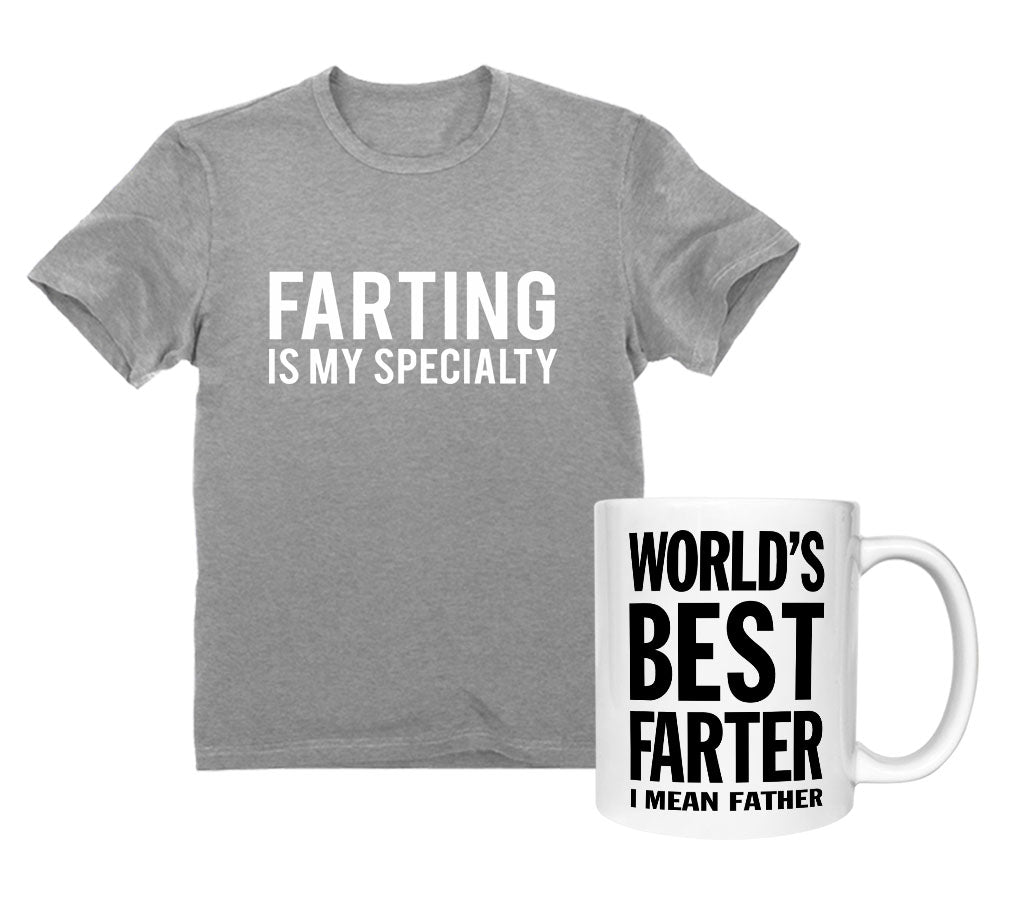 World's Best Farter + Farting Is My Specialty T-Shirt & Mug Gift Set for Father
Add to Wish List
Why Tstars?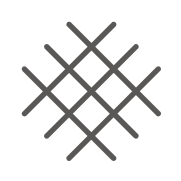 Outstanding quality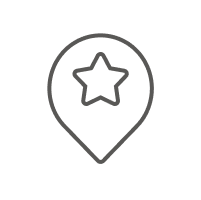 Printed with love in the U.S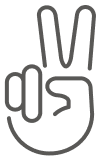 Original funny design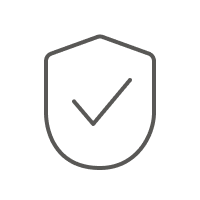 Safe payment